Colorblind Pilot
An Athens/Atlanta supergroup with a hornline led by Josiah Soren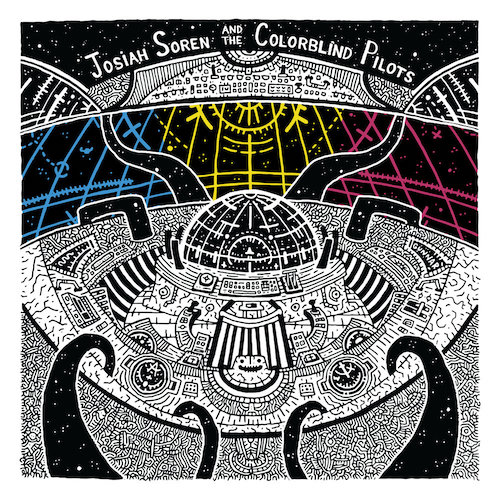 In 2020, Josiah Garrett assembled a dream team of funk, jazz, pop, and gospel musicians from the Athens and Atlanta music scene, including members of Universal Sigh, The Funk Brotherhood, Fooshee's Forecast, [list more bands plz], and of course, Me. From Partials.
Over the course of several recording sessions, Josiah Soren & the Colorblind Pilots landed on a punchy collection of tunes with a variety of sounds.
I recorded on the hornline playing Baritone and Tenor saxophone and had a hand in writing the horn charts.